We've been in business for 40 years

We can tell you the truth
Family owned and operated, ERA Products started out in the early 70's making custom automotive seats for Ford, GMC, Chevy, and others, all from our California factory.
Van seats, motor home seats, RVs, replacement seats, bus seats, truck seats...we do it all.
That is some serious wisdom. Luxury, quality, sophistication, good looks...all wrapped into one. That applies to both our seats and our fine staff.
When it comes to custom luxury vehicle seating, the quality and style of ERA Products custom automotive seating cannot be beat.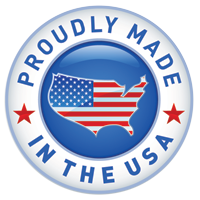 SUPERIOR SEATS. 100% HANDMADE IN THE USA.
We Work For You

Van conversion services in Gardena, California, USA.

Our Strategies

High quality van conversion services provided by prestige motorcoach.

Clients Choose Us

State of the art mercedes, GMC & Chevy van conversion services.

Contact us today for a free estimate.